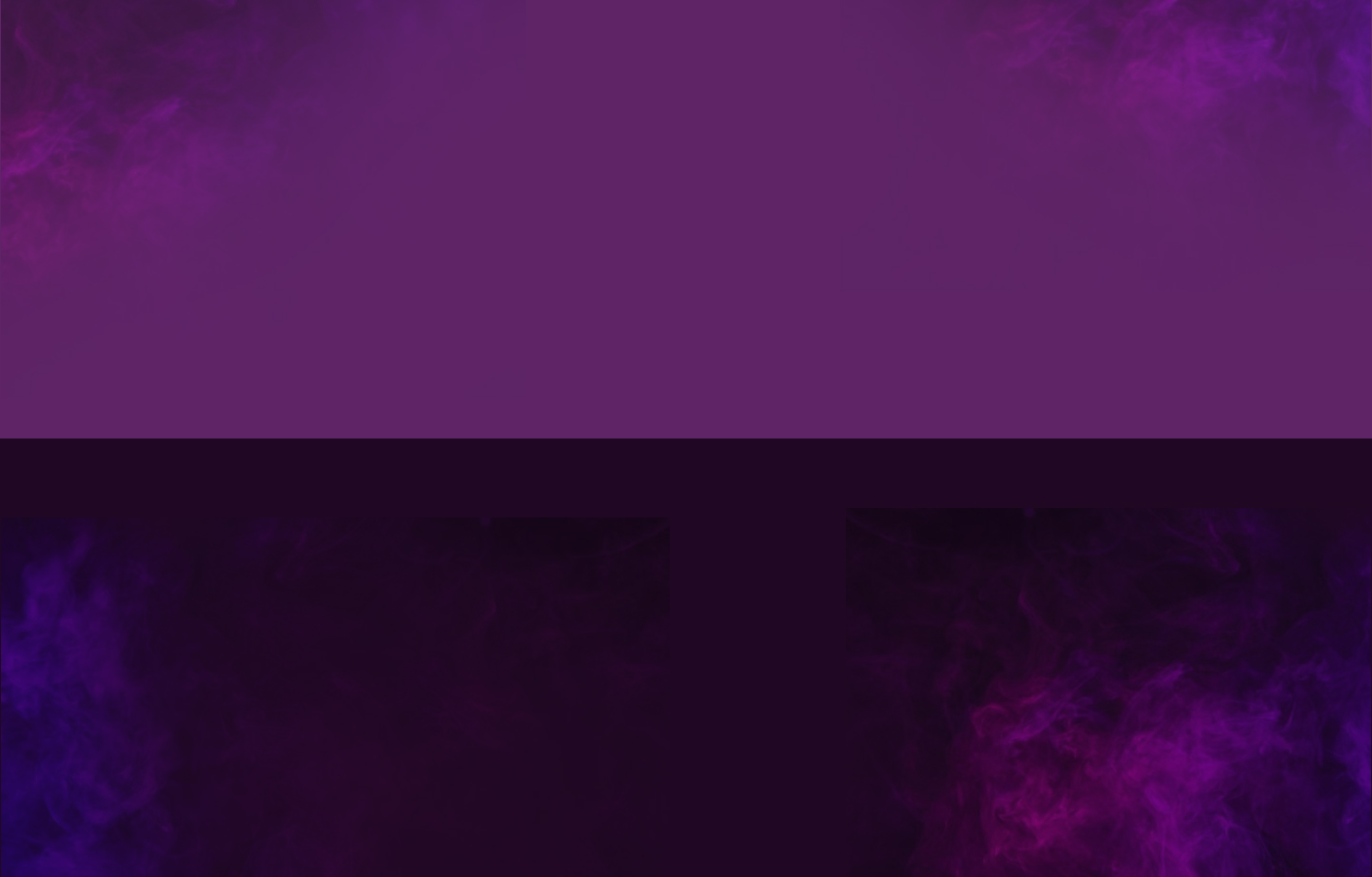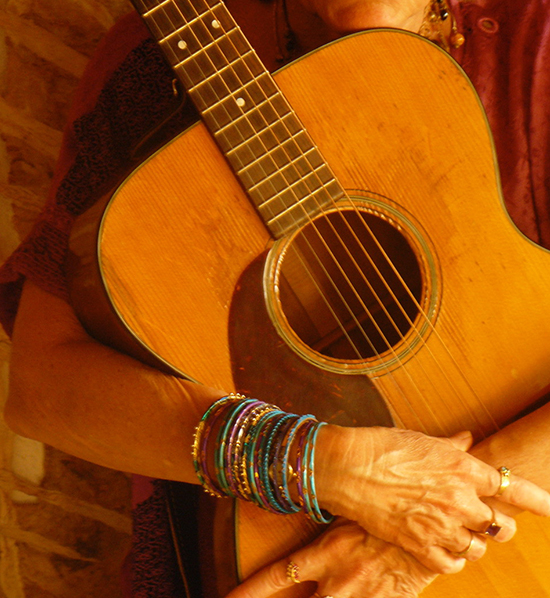 Songwriter, Singer, Guitarist
Gypsy/Cowgirl/Folk-Rock/Heart Music for the Soul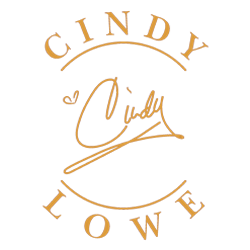 Cindy's inspired lyrics, evocative melodies, passionate vocals, and distinctive guitar work combine to conjure up a rich and heady brew of Eastern, Western who writes, performs, and records from the heart.
About Cindy
info@cindylowe.com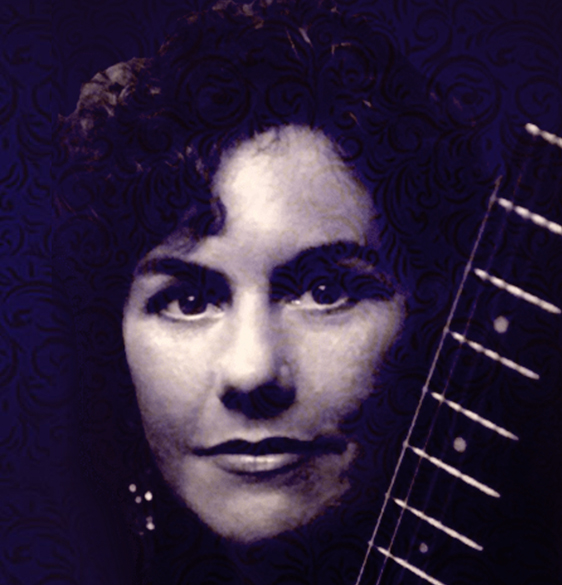 Listen to Song Samples from all of Cindy's Albums
Cindy Lowe
Favourite Songbooks
The Song of a Lifetime
This book of 76 lyric sheets with guitar chords includes voice and piano transcriptions for 39 of the most popular songs. There's also a section of bonus material about how to transpose easily and other music tips.
Buy from Sheriarbooks.org Newer transcriptions not included in the book are TEMPORARILY AVAILABLE FOR FREE on request from cinlowe@gmail.com.

Cindy Lowe
Favourite Songbooks
The Cindy Lowe Songbook, 2021 edition
Lyrics and guitar chords from 9 albums, 96 songs in all! Many have been simplified to make them easy to play.

What Others Say About Cindy Lowe
Your music touches my heart so greatly. I want you to always remember what I have said. I am your biggest fan
Mani Irani (Meher Baba's sister)
Cindy's songs are a joy to sing and play, to listen to and remember. She is one of the foremost contributors to the incredible wealth of Baba music
Cindy Lowe has written some of my absolute favorite songs in existence. Her songs are intergenerational classics that have the power to fill that void of longing in the listeners heart. Her songs have become as necessary to my soul as toast and butter are to my breakfast – I can't live without them !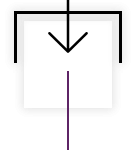 By Subscribing to newsletter you wil get daily updates on Cindy Lowe's Music or albums.