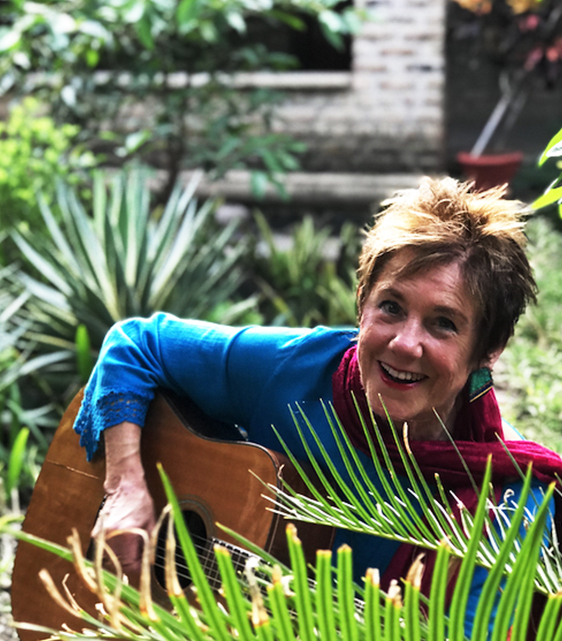 Cindy Lowe writes, performs, and records songs about the journey of the heart.
Cindy grew up in a musical family and began playing piano at age six but didn't discover her favorite instrument until she picked up a guitar in her late teens and taught herself to play it by listening to records. Later, she studied music theory and classical guitar, practicing four hours a day. But after a few years she realized that her true love had always been songwriting. Even though she loved classical guitar, she gave it up to become a nomad songwriter, background singer, and guitar player in various country and rock bands and duos. After moving to California, she became a highly successful songwriting and guitar teacher in the Bay Area and also began making records.
She became a follower of Avatar Meher Baba in her late teens and that connection has played a major role in her musical direction. Many of her songs have become popular standards with Meher Baba's devotees around the world. But her music also appeals to anyone who believes we are all One.
Cindy's eclectic Gypsy/Cowgirl/Folk/Rock style is partly a result of an incredible voyage through the Mayavic world of illusion, the physical world of shape and form. She has lived in several US states, visited about fifty countries, performed in many, and lived in three. She and her husband, Jeff, reside in Myrtle Beach, SC part of the year and at Meherabad,  India most of the time.
Writing, performing, and recording are a significant part of Cindy's inner spiritual world. Her constant prayer is that her music will inspire listeners to tread the path of love, to be her companions on the journey of the heart.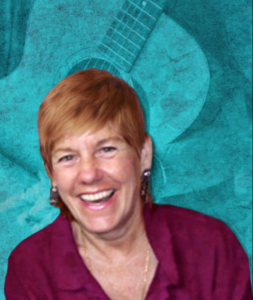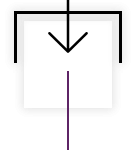 By Subscribing to newsletter you wil get daily updates on Cindy Lowe's Music or albums.